Mondial Living
Furniture for your outdoor lifestyle
Stylish
Outdoor Living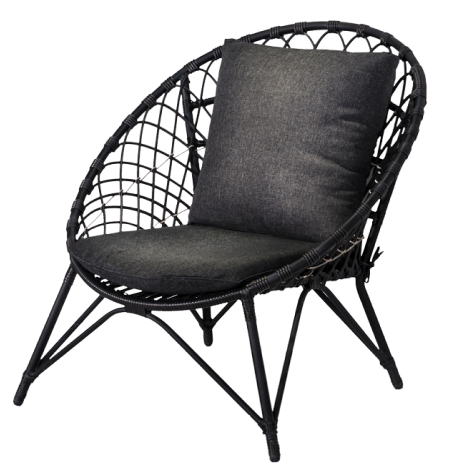 Indoor meets outdoors at Mondial Living, inspired by trendy indoor designs, where influences from the interior predominate. 

At Mondial Living, we enjoy opening garden doors and the sound of whistling birds. Catching the first spring sun and the last late summer evenings. Hours of family dinners and barbeques till late in the evening. We love the good life outdoors.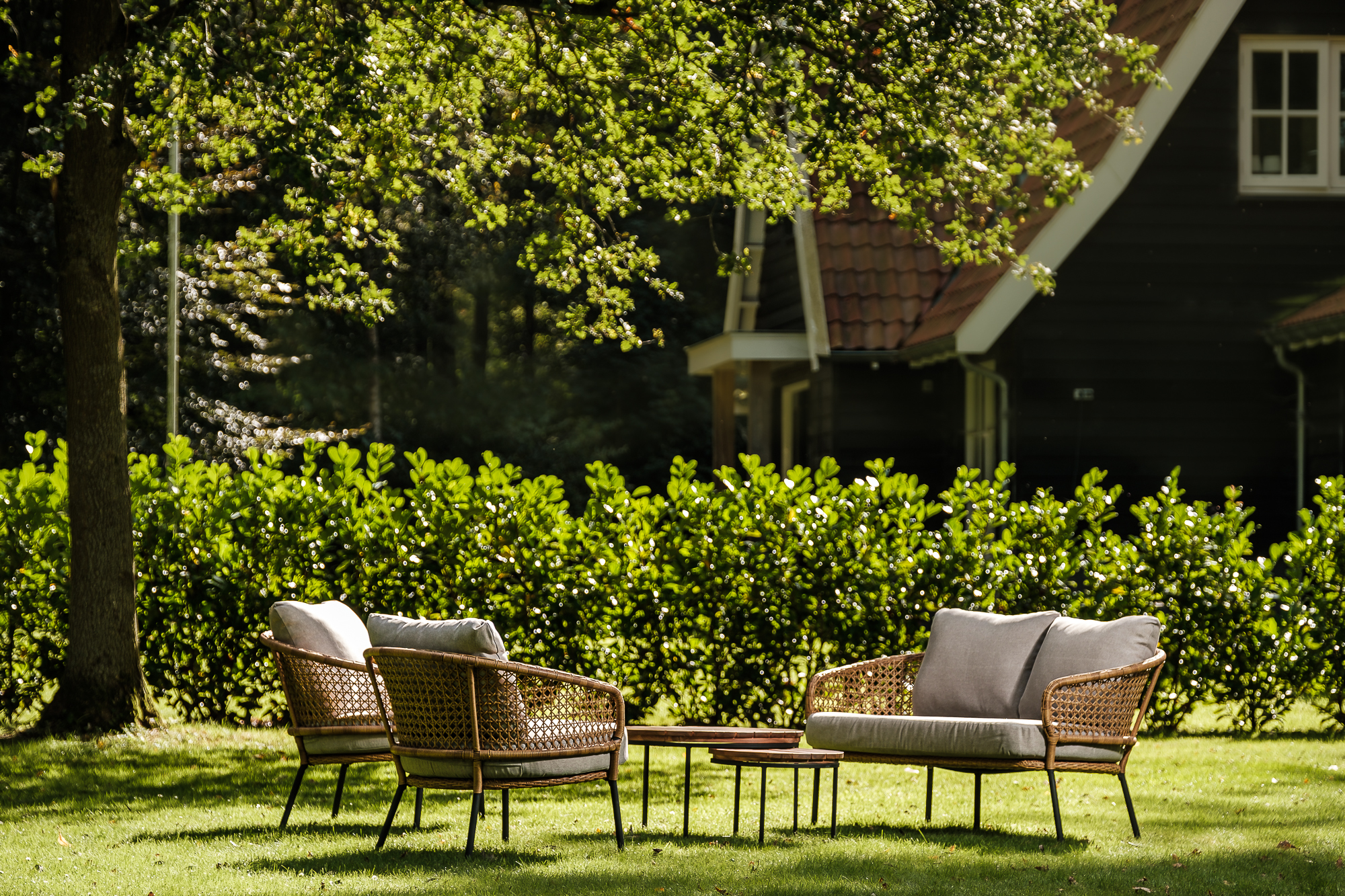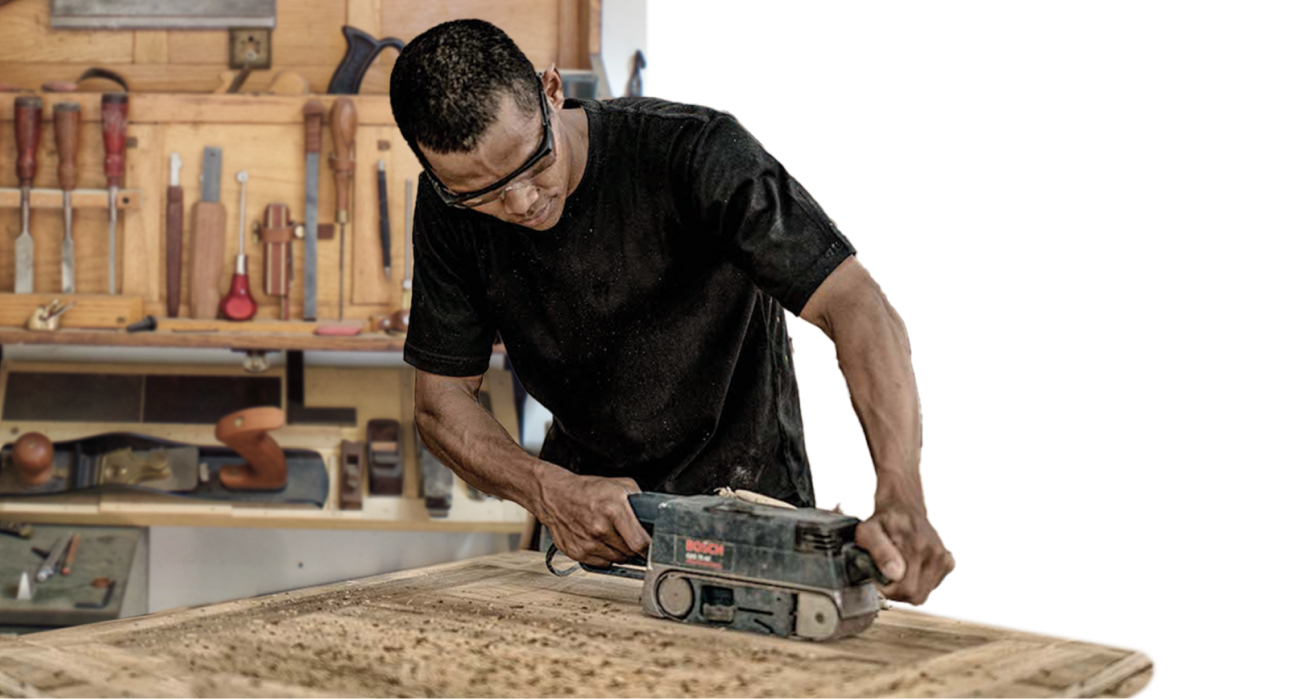 All our models are handmade to perfection. Designed in the Netherlands and produced traditionally.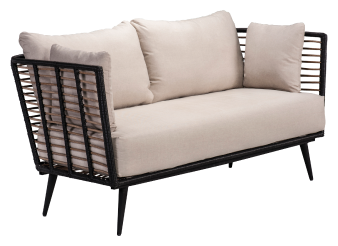 You can find our passion for garden furniture in all our designs where beauty and quality meet. Be inspired by our collection.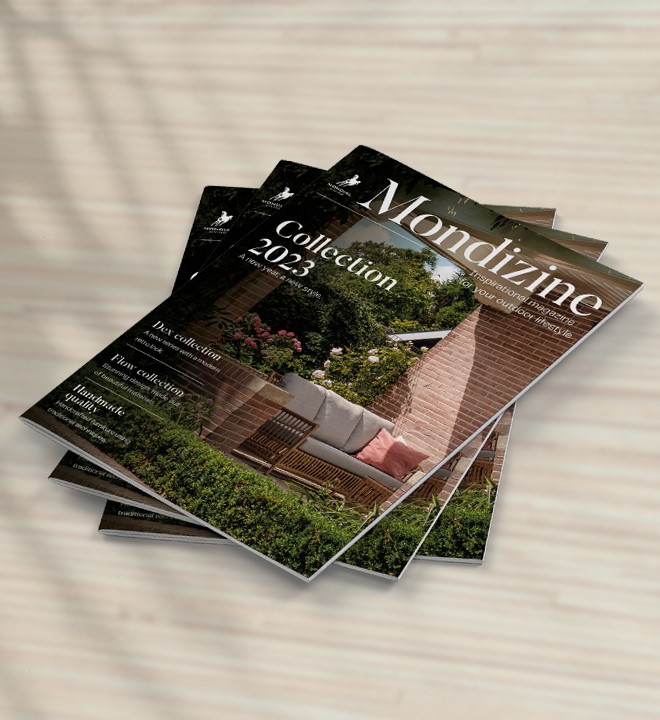 Check out our 1st 'MONDIZINE'! Let it be an inspiration to create your own happy place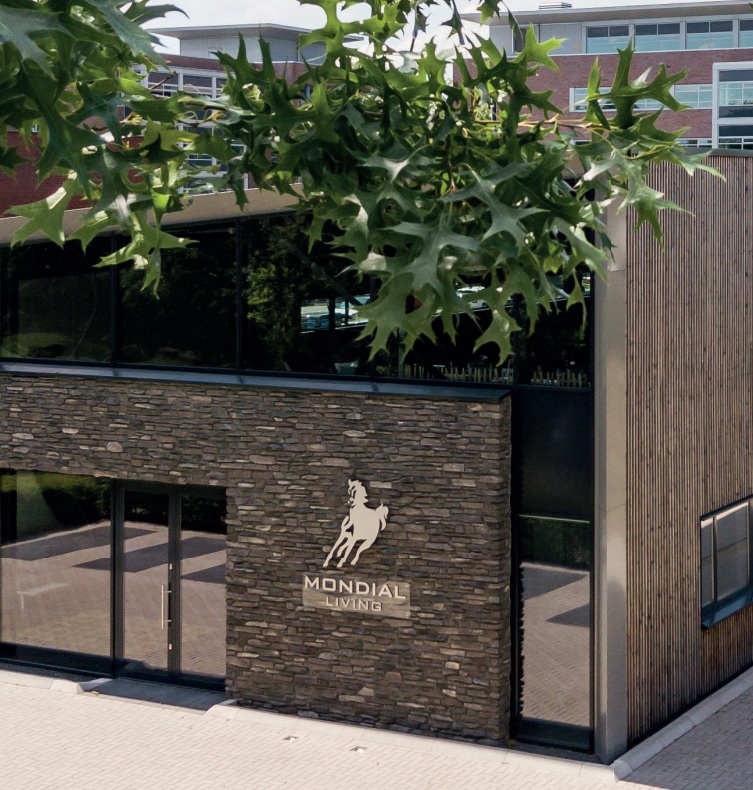 Stay connected through our socials.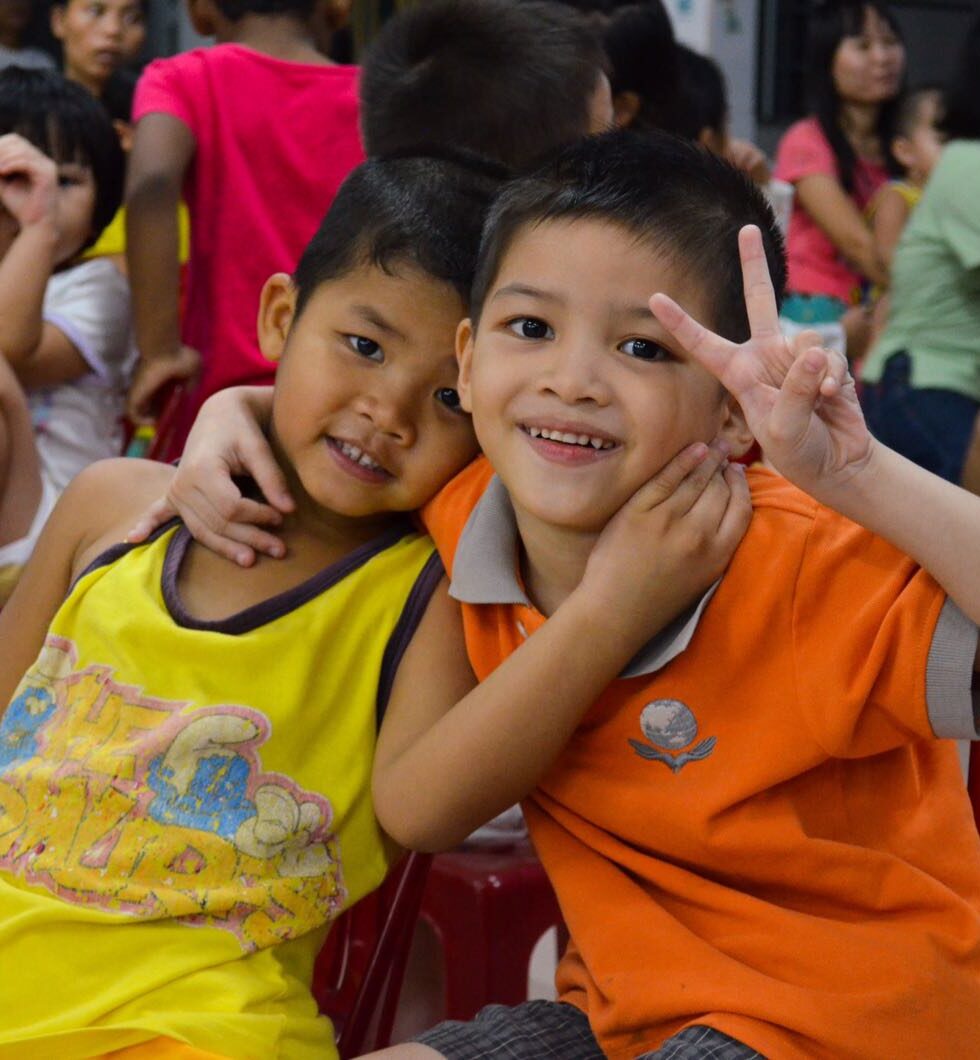 Supporting local projects
Mondial Living has had strong ties with garden furniture producing countries since 2007. Through the Mondial Foundation we support projects that are essential for the development of local communities.
Discover the other collections of Mondial Living