Mondial Living
Furniture for your
outdoor lifestyle
Our story begins
with passion and craftsmanship. 
For the ultimate outdoor life
We design garden furniture that makes a good garden life possible. Being together with your favourite people, in contact with nature. Our trendy garden sets and elegant accessories from sustainable materials give your garden a stylish look, besides they offer ultimate comfort throughout the whole year. This way, your garden becomes a place to experience and not only a place to look at. 
Because of our vision at outdoor life, in the last 16 years, Mondial Living grew up to be a reliable and professional name in the international garden furniture industry. A name that stands for craftmanship, knowledge and service orientation. Our team constanltly follow the latest international (interior) trends, have a lot of expertise and experience in the area of materials, products and production processes. This allows us to give you the best service and answer every customer question with an appropriate answer.
Passion is our driving force!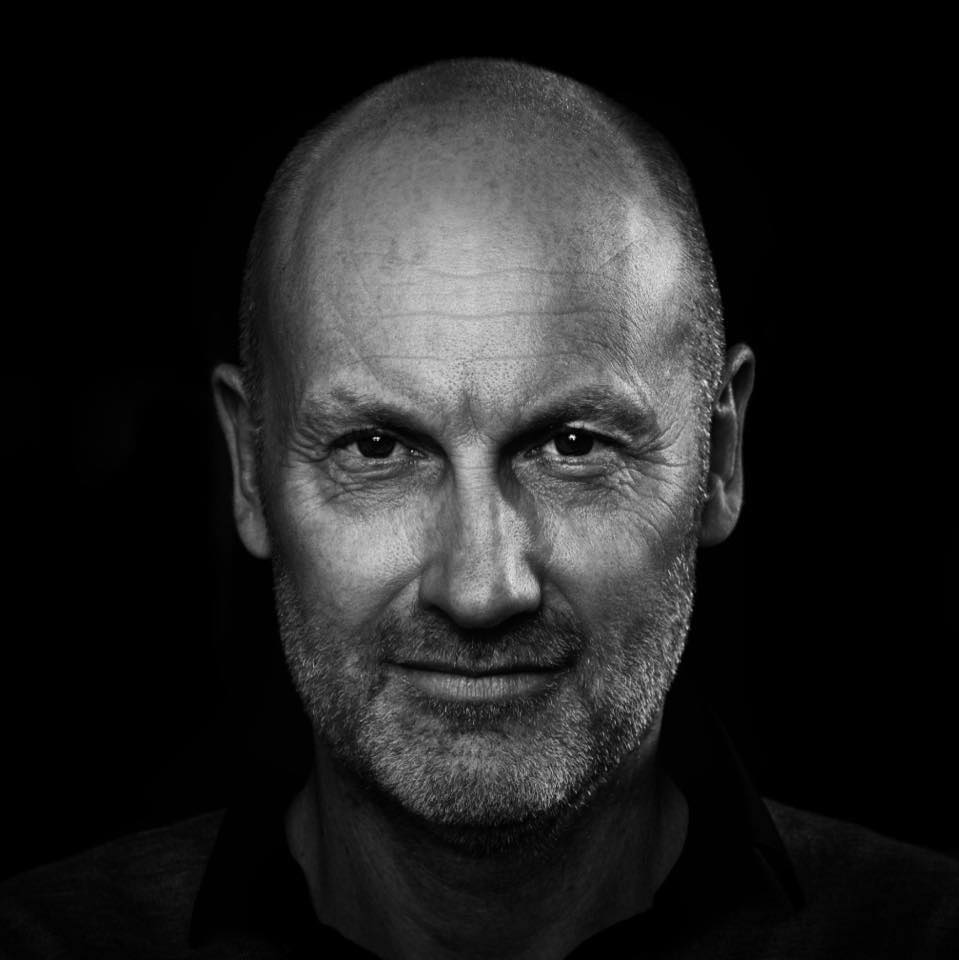 "Welcome to Mondial Living and discover the outdoor life we love so much, our designs designed and produced by people we care about, for people who share the same passion with us."
Bart Jongman
Company founder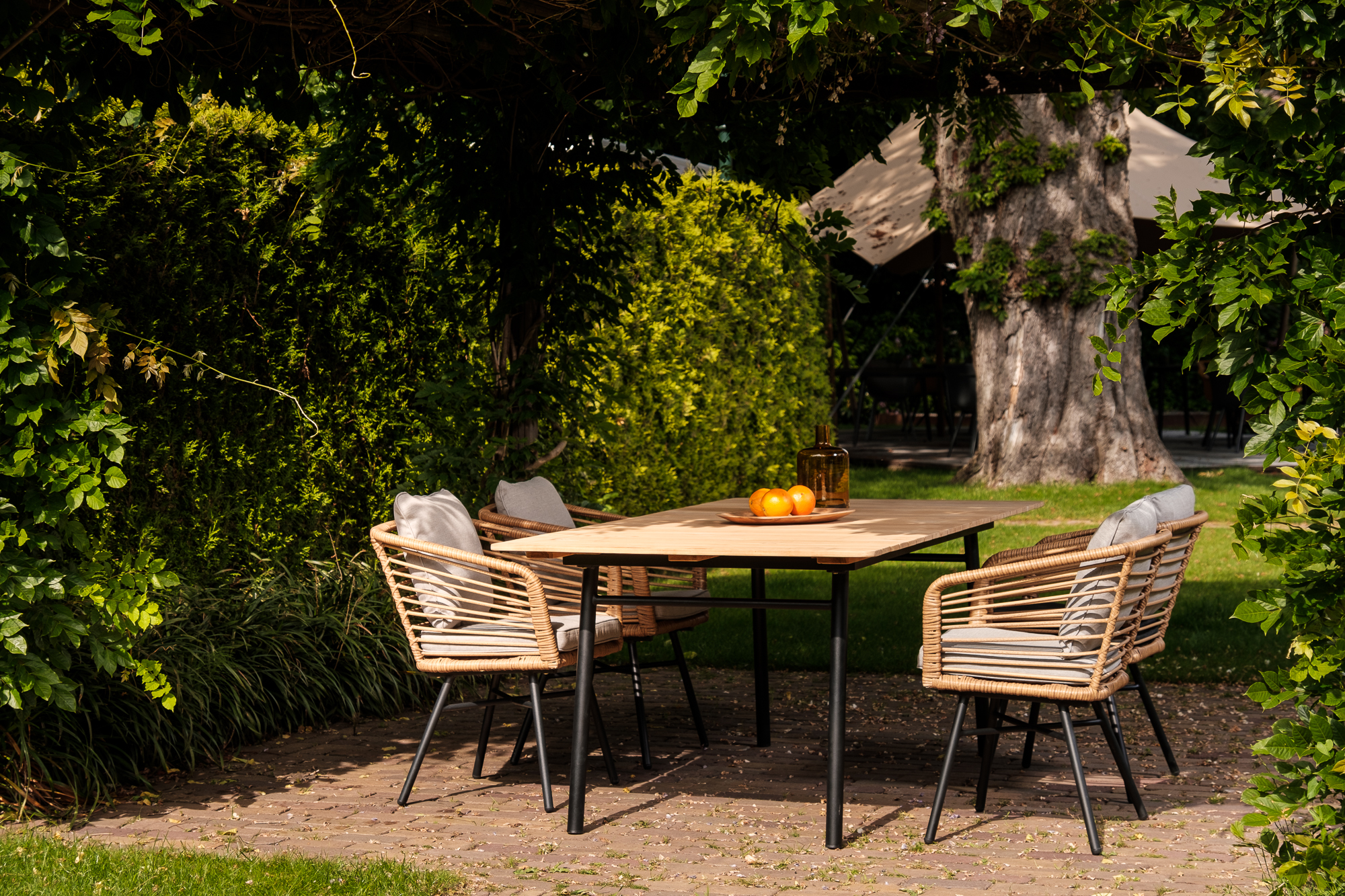 At Mondial Living, we enjoy opening garden doors and whistling birds. Of catching the first spring sun and the last late summer evenings. Of hours of family dinners and barbeques till late in the evening. We love the good life outdoors. To share that with you, we have been making stylish garden furniture of durable quality for more than 16 years.
Mondial Living has core values and a mission statement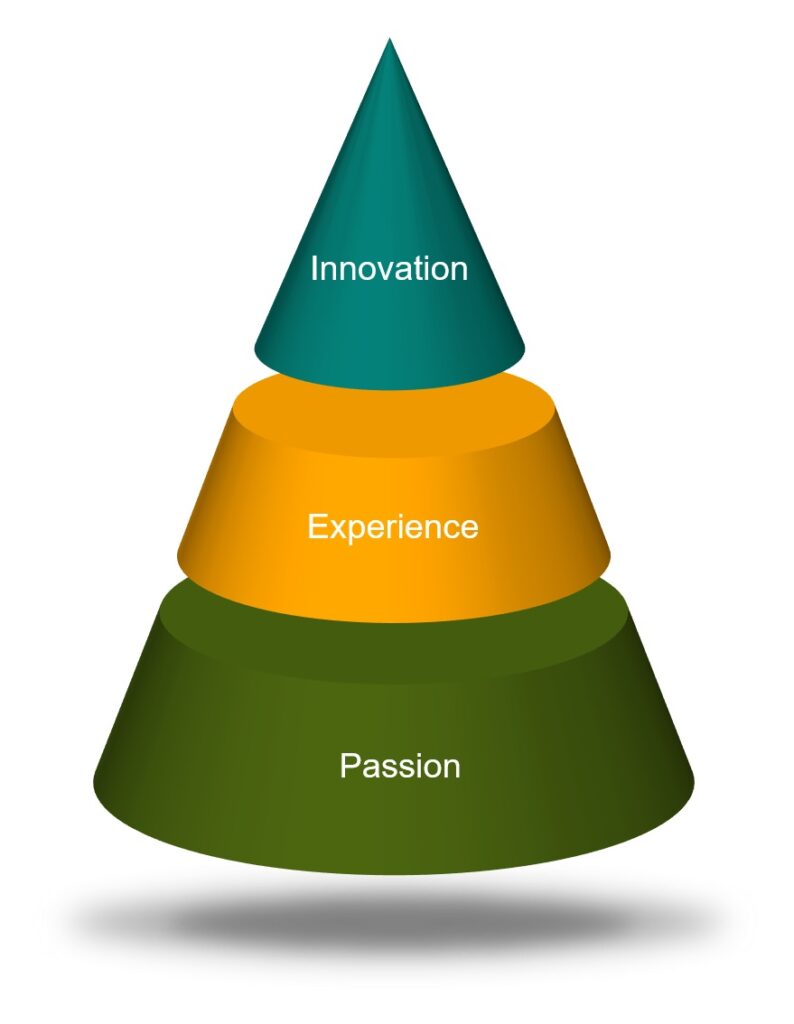 Our passionate team features many years of experience with the design and development of new furniture collections. The subtle details that are incorporated in our furniture show our passion for design, function and materials. 
We design and produce our trendy garden furniture since 2007. All our models have always been produced at the same locations. This ensures continuity and enables us to keep the quality level high. 
Every day, we work to make new distinctive designs and process materials that are of the highest, were possible sustainable, quality. We are constantly challenging ourselves to not only develop beautiful garden furniture but also furniture that is practical and has amazing seating comfort.