The Mondial Foundation
Supporting local projects
Since 2007 Mondial Living has strong ties with garden funiture producing countries. From the Mondial Foundation, we support projects that are important for the development of the local community.
Supporting local projects is important
to us
Mondial Living has had strong ties with garden furniture producing countries since 2007. Through the Mondial Foundation we support projects that are essential for the development of local communities. As relations and friends of Mondial Living enjoy tracking these projects, we report on them through this website.
The Mondial Foundation was founded in 2007 by Mondial Living owner Bart Jongman:
"Through the foundation we support local projects in Asia. We see sustainable support as closely identifying what is needed on the spot to secure long-term success. Sometimes this will be financial support and at other times knowledge transfer and advice. Together with our friends in the Foundation, we try to meet these requirements as well as possible."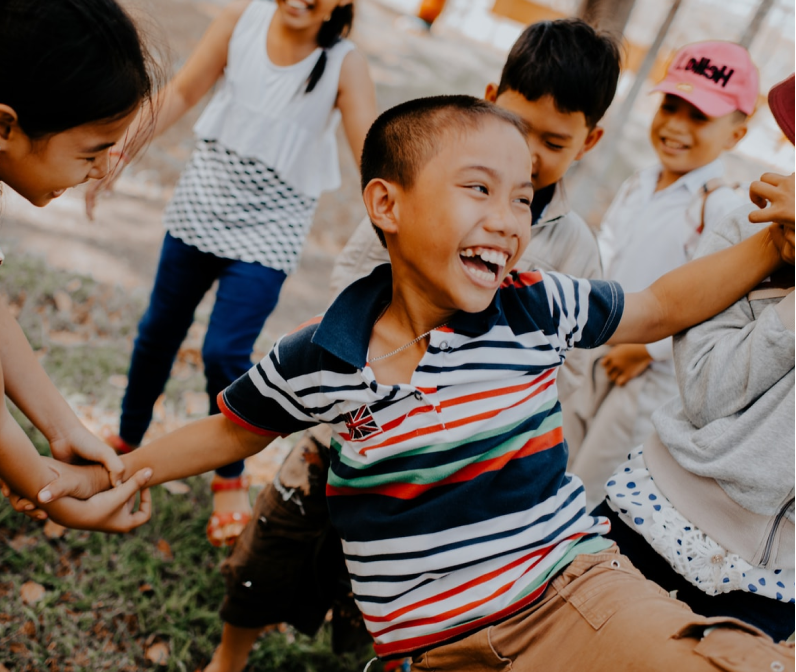 Education Center
for handicapped children
A splendid project that we want to you to know about, is a special school in Vietnam. The 'Education Center for Handicapped Children' was established in 1989. There, a fantastic team mentors some 90 children with physical and mental disabilities. Next to suitable education, the foundation has now put up the funds to offer these children healthy nutrition and the extra materials they need.
Orphanage Hoa Hong Loving House
Another great project we support, is an orphanage in Vietnam named 'Hoa Hong Loving House'. This house was built in 2004 and it provides care for children whose parents have died or are unknown. These children, from babies to young adults, often have multiple disabilities. The Hoa Hong Loving House is not supported by the authorities but the staff and the children do get help from the local population. They grow their own vegetables for example and keep livestock for food. With the support of Mondial Living, a new building for the children was constructed in 2015.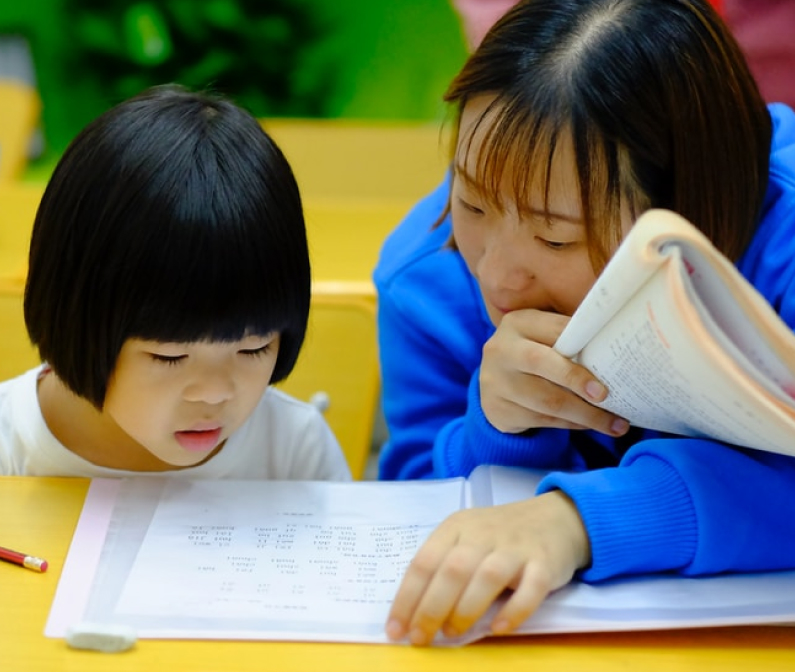 Become friend of The Mondial Foundation
The foundation offers financial support but also shares knowledge and advice. In cases where we provide funds, this only takes place under clear conditions. And we closely monitor the developments in each project. This way we can offer effective and sustainable help. Inspired by our initiative? Please let us know. We are happy to welcome you as a friend and/or donor of the Mondial Foundation.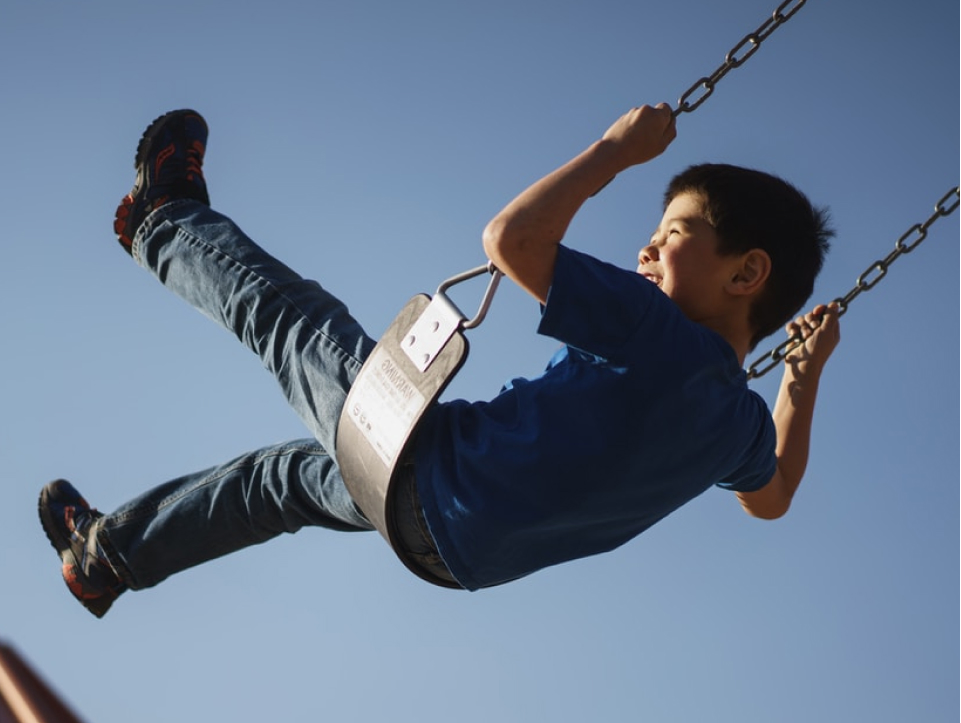 Make an appointment with Mondial Living
"*" indicates required fields
You can also call or email.