JOLENA
The ideal set for a patio garden, terrace or on the balcony. The Jolena looks compact and it offers wonderful seating comfort.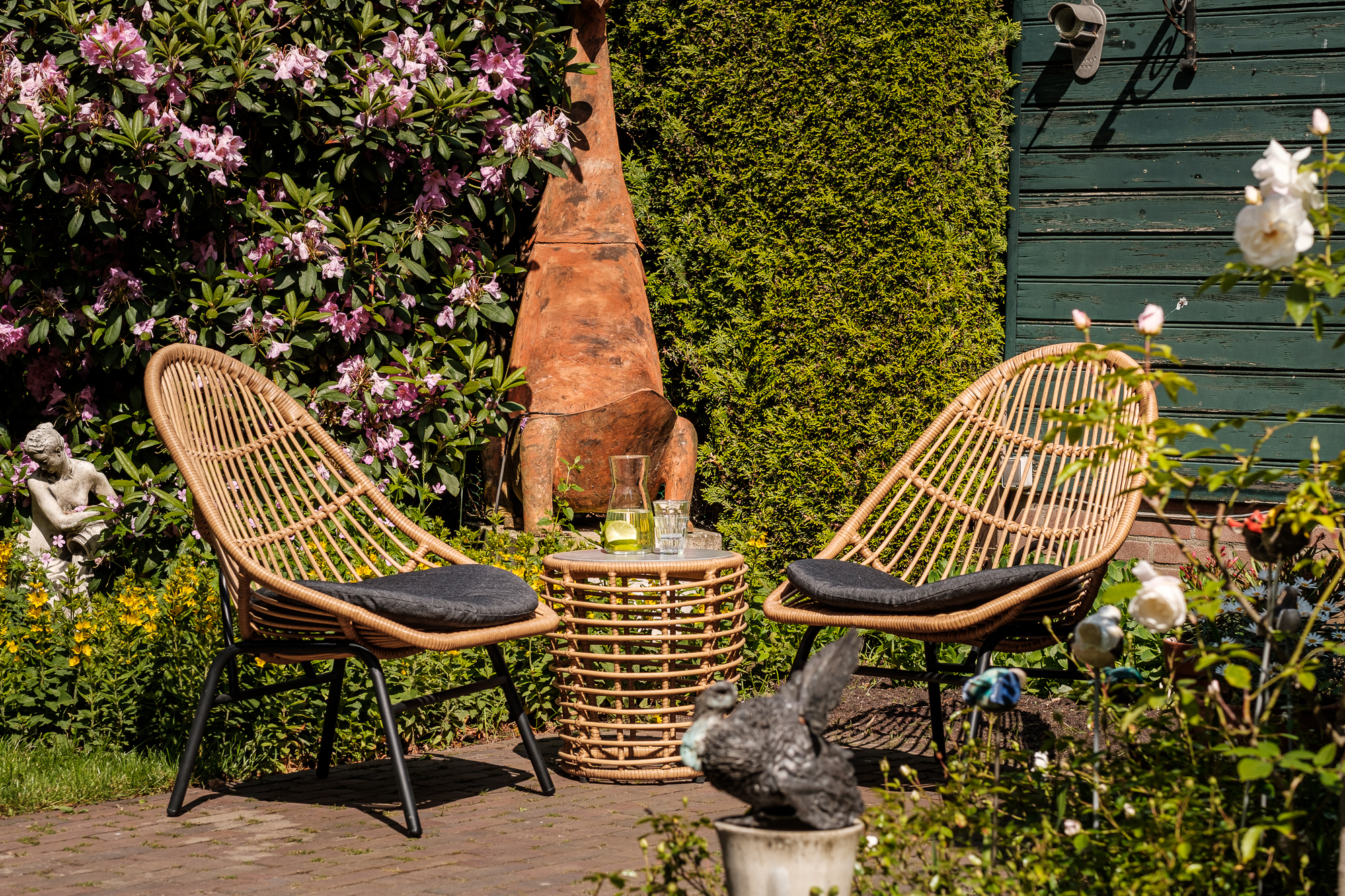 This chair is perfect to catch up with your friends. It has a light active sit which ensures that you can chat all night while enjoying a drink and a snack. This beautiful set has an elegant look because of the round shapes which will look perfect in every garden or on every balcony.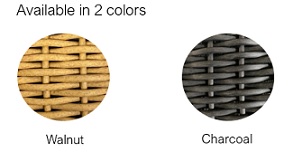 Wicker colors
Walnut | Charcoal
Fabric colors
Anthracite | Taupe
Trendy, natural and comfortable
From our vision, we believe design can be precious as well as functional. You can make endless combinations with the outdoor furniture from Mondial Living to finally turn your garden or terrace into a lovely place where you feel at home. 
All our garden furniture is handcrafted from sustainable materials. For the reason that we want our garden furniture to last as long as possible, for the sake of the environment, but also for ultimate enjoyment!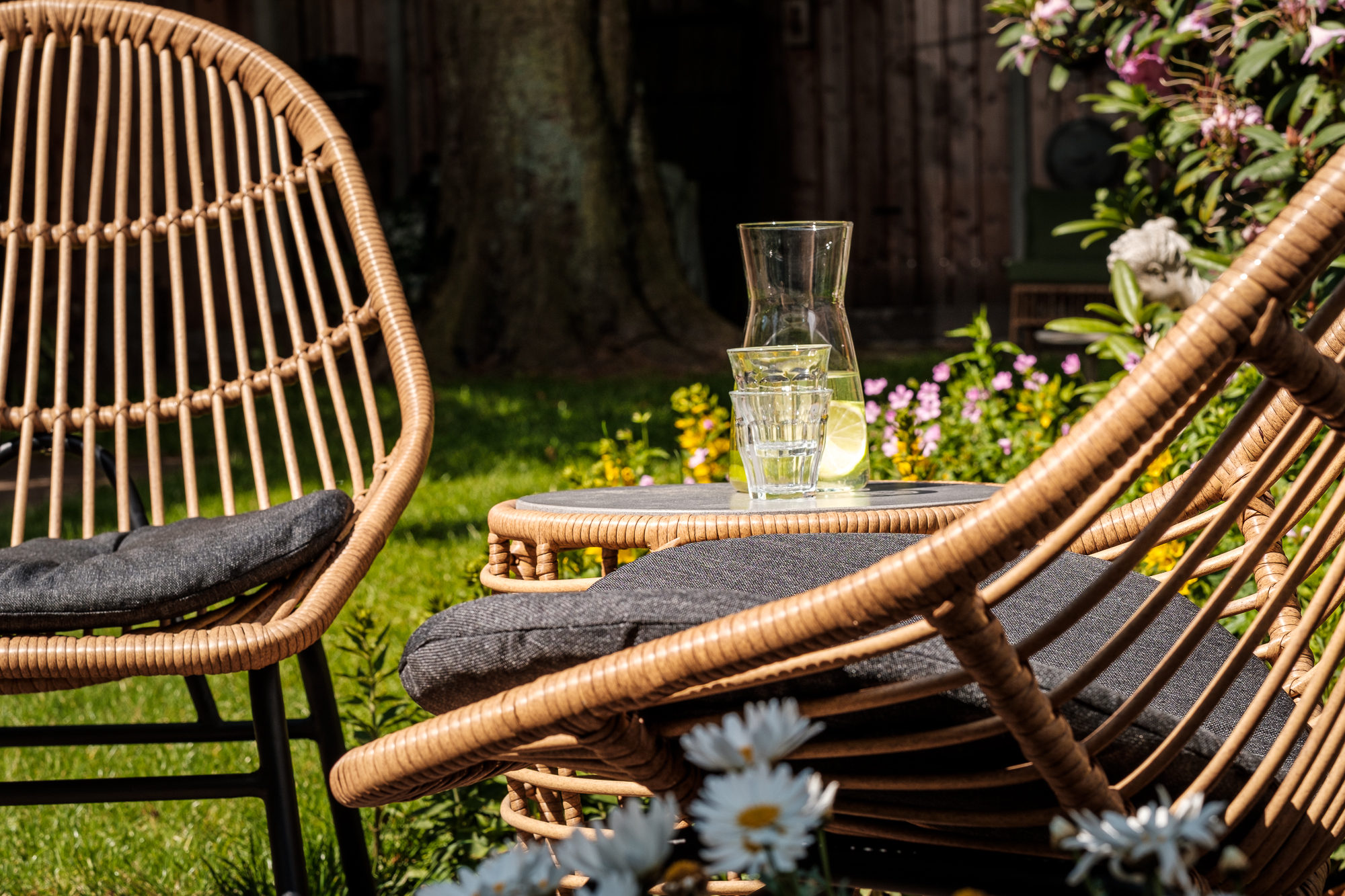 Mondial Living collection
Make an appointment with Mondial Living
"*" indicates required fields
You can also call or email.