Garden Trend 2023
Create your perfect outdoor paradise
Create your perfect outdoor paradise with the versatile Maira lounge set
Discover the versatility of the Maira lounge set! With its modular design, this set offers endless possibilities to customize your ideal lounge set. Create the perfect setting by adding extra elements or removing them. Let your creativity flow and transform the Maira from a cozy corner set to a luxurious sofa or a comfortable seating arrangement with a convenient ottoman. With this lounge set, you become the designer of your own outdoor paradise! Enjoy unparalleled comfort and style, completely in your own way. Make your outdoor space personal with the versatile Maira lounge set.
GARDEN TREND 2023
In 2023, outdoor spaces are increasingly seen as an extension of the home. Whether it's a balcony, patio, pergola, or a small or large garden, it is considered an additional place to relax and enjoy. Need some inspiration? Here are a few garden trends that can transform your garden into a place where you will enjoy even more.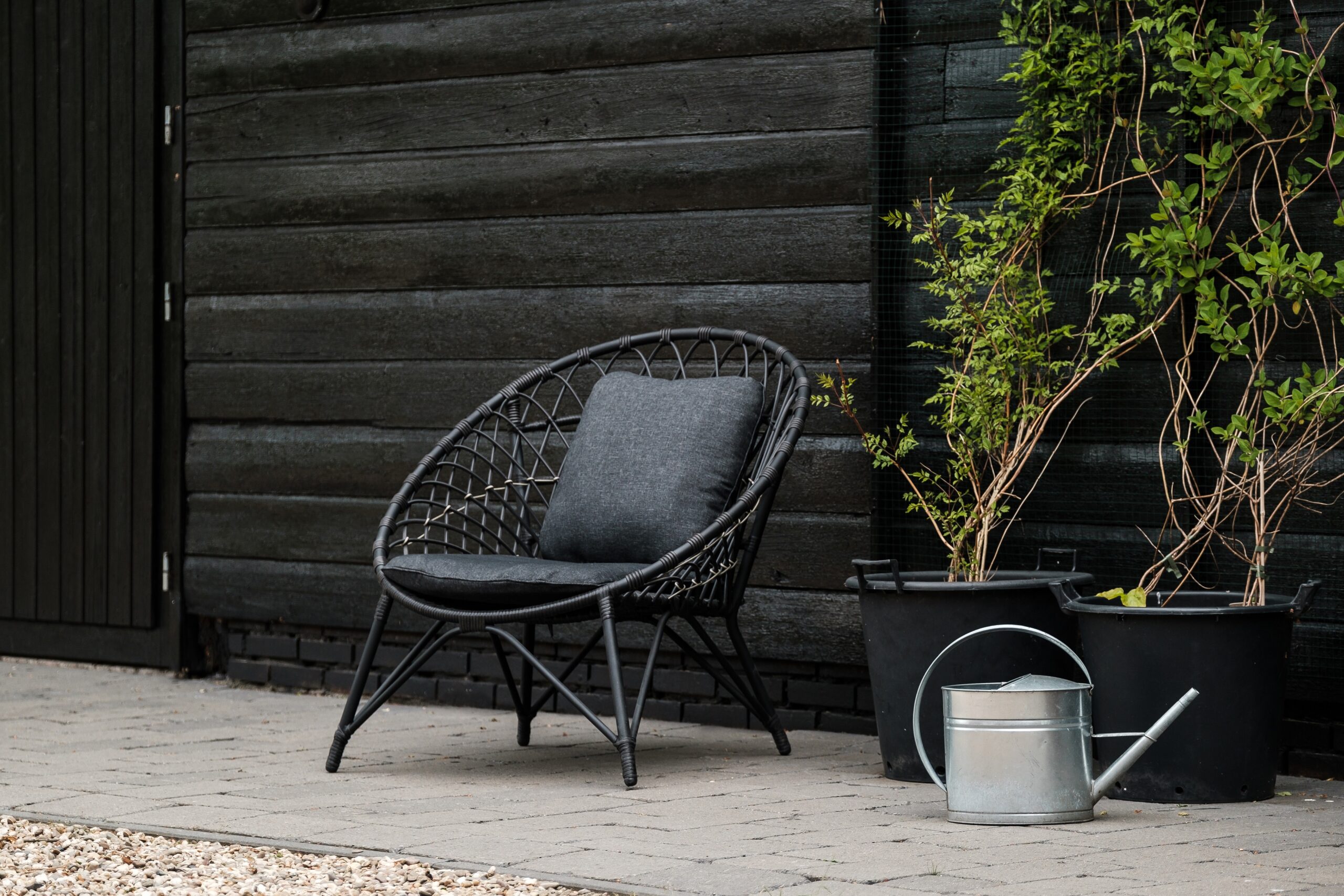 1. Round shapes
In 2023, we see a striking trend of round shapes in our interiors, which also extends to the decoration under pergolas and on balconies. Think of beautiful round armchairs with organic contours that set the trend.
2. Close to Nature
With a Walnut-colored frame complemented by green cushions, we like to stay closely connected to nature.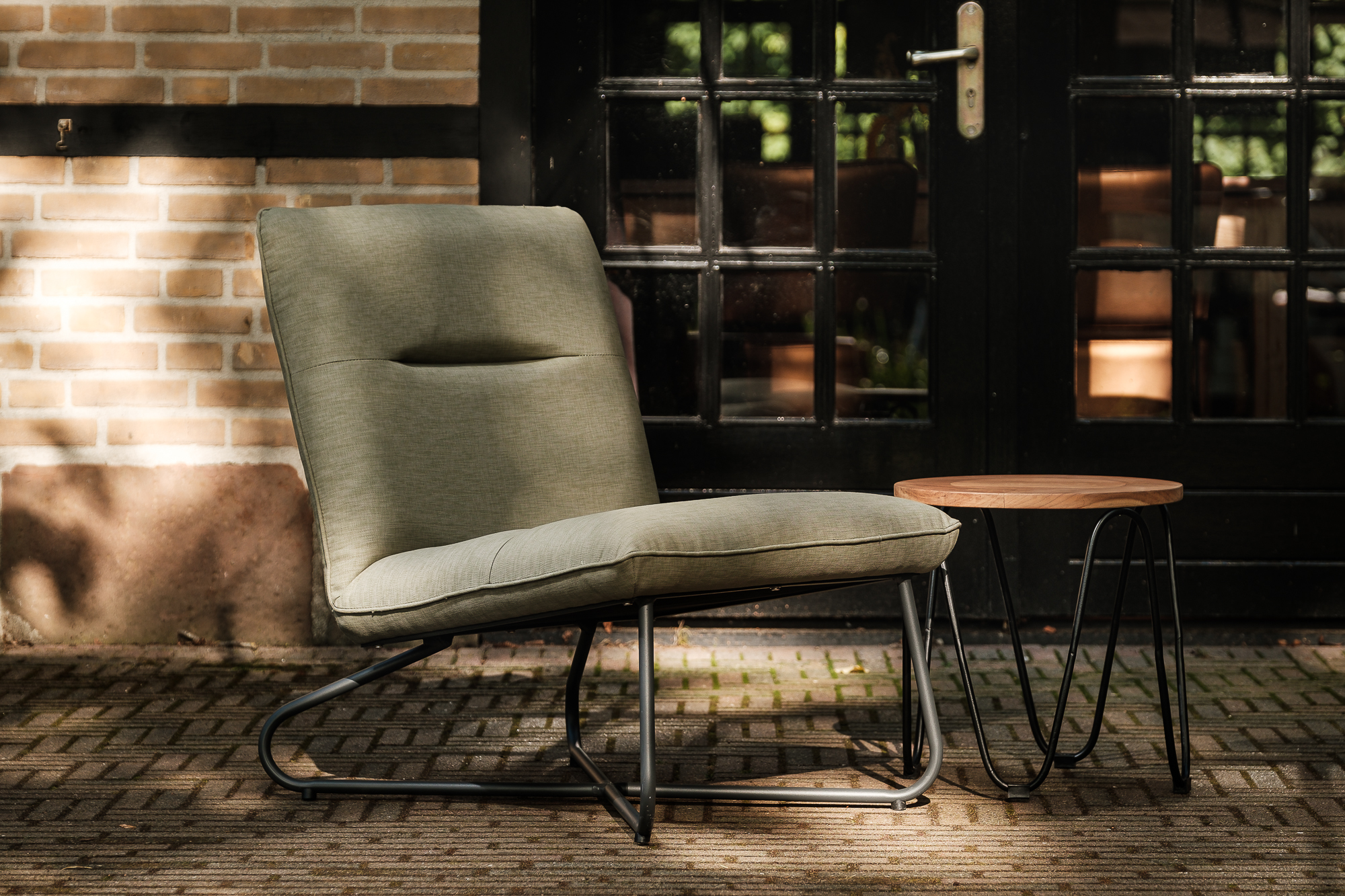 3. Waterproof
It's almost unbelievable, but this chair is waterproof and can therefore stay outside without any issues, even during a rain shower. This perfectly aligns with the garden trends of 2023, where we strive for practical items and water-resistant materials.
THE TEMPERATURE IS RISING
This weekend, it's finally happening—the mercury rises up to 29 degrees. While we enjoy ourselves in our garden furniture, we also crave a refreshing drink. Making iced tea yourself is incredibly simple and often much tastier, so you really should give this recipe a try. Making your own iced tea is cheap, delicious, easy, and it also takes very little time.
Ingredients for 8 people
2 liters of water
8 bags of green & white, ginger & orange tea
150ml tropical fruit syrup
1 orange
2 fresh peaches 
Let's get started:
Bring the water to a boil and let the tea bags steep in it for 10 minutes. Add the syrup and let it cool for 1 hour.
Slice the orange into half slices and add them to the iced tea. Place it in the refrigerator and let it chill for 1 hour.
Fill a pitcher with the iced tea, orange slices, and ice cubes along with the peach slices.